Highlights Of IDS 2023
2023-04-11
---
The biennial IDS Dental Exhibition in Cologne, Germany is the top event for global dental equipment and technology gathering, where many leading enterprises and elites in the industry gather under one roof.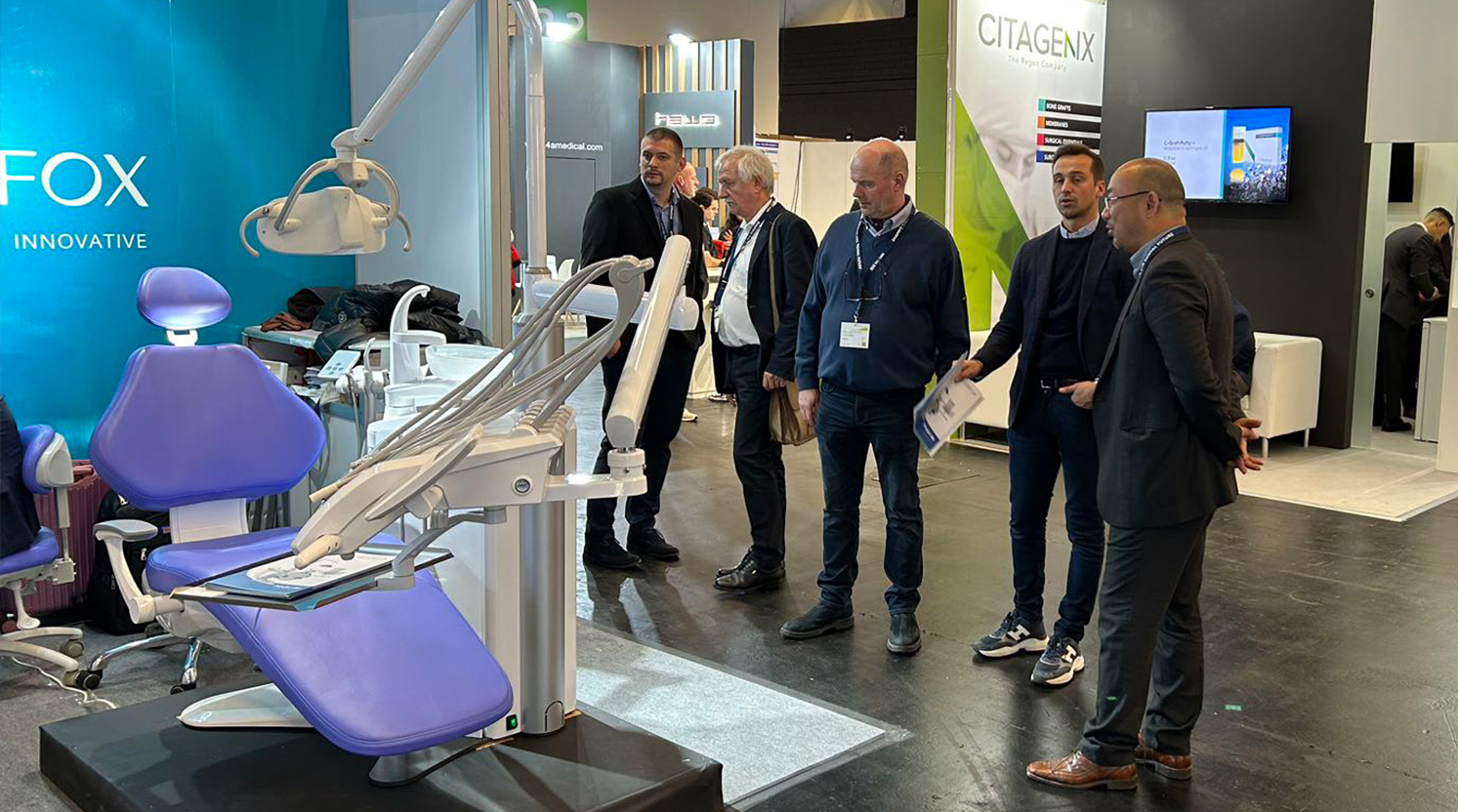 Silver Fox Medical participated in this grand event with the newly built S8 flagship version and the upgraded 8000C series. During the exhibition, it attracted the attention, favor and wide recognition of many new and old customers. At the same time, in the in-depth exchanges with partners, we We have also gained a lot of valuable feedback and suggestions. Continuous improvement and quick response are one of the working styles that Silver Fox adheres to. It is believed that these feedbacks and suggestions will soon be transformed into customer satisfaction with products and services.
This exhibition is a very successful exhibition, and I am very grateful while excited. We would like to thank new and old customers, suppliers and members of the Silver Fox team for their full trust, help and participation.I firmly believe that we will continue to meet better selves.